SLR SHIPPING SERVICES is a Multimodal and International Freight Forwarding and logistics company in Dubai, UNITED ARAB EMIRATES with extensive network around the world. We are committed to provide our best service to our Clients . Our Team is very highly professional to handle all type of cargo whether small parcel to container or Project & Breakbulk Cargo. We provide innovative logistic solution under one roof to modern logistic challenges and fulfil the client's requirement with full satisfaction.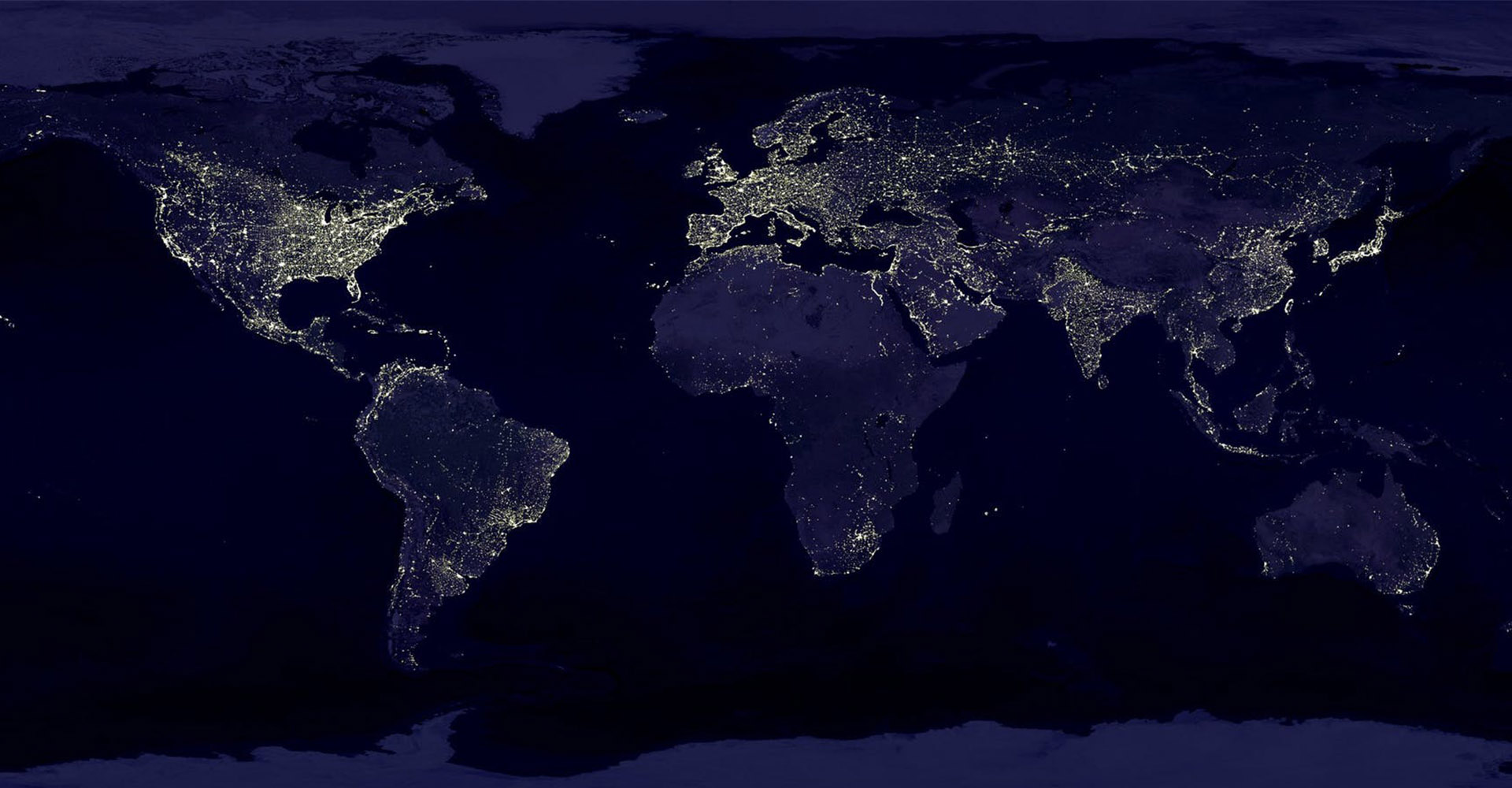 OUR VISION
Management is in the CIS / Russia MULTIMODAL service and Vessel Operating experience for more than 2 decades and have a long term vision to provide uncompromising quality product , timely service and meet the complete logistic needs of the clients and partners around the globe.
Our Mission
Our Mission is to be one stop, Door to Door Global logistic solution provider and be the most trusted and reliable global logistic partner of our clients.
We aim to provide the best services at the best prices which we do with our Experience, Versatility , Commitment , Pro-activity , Reliability and Excellent.