Skip to content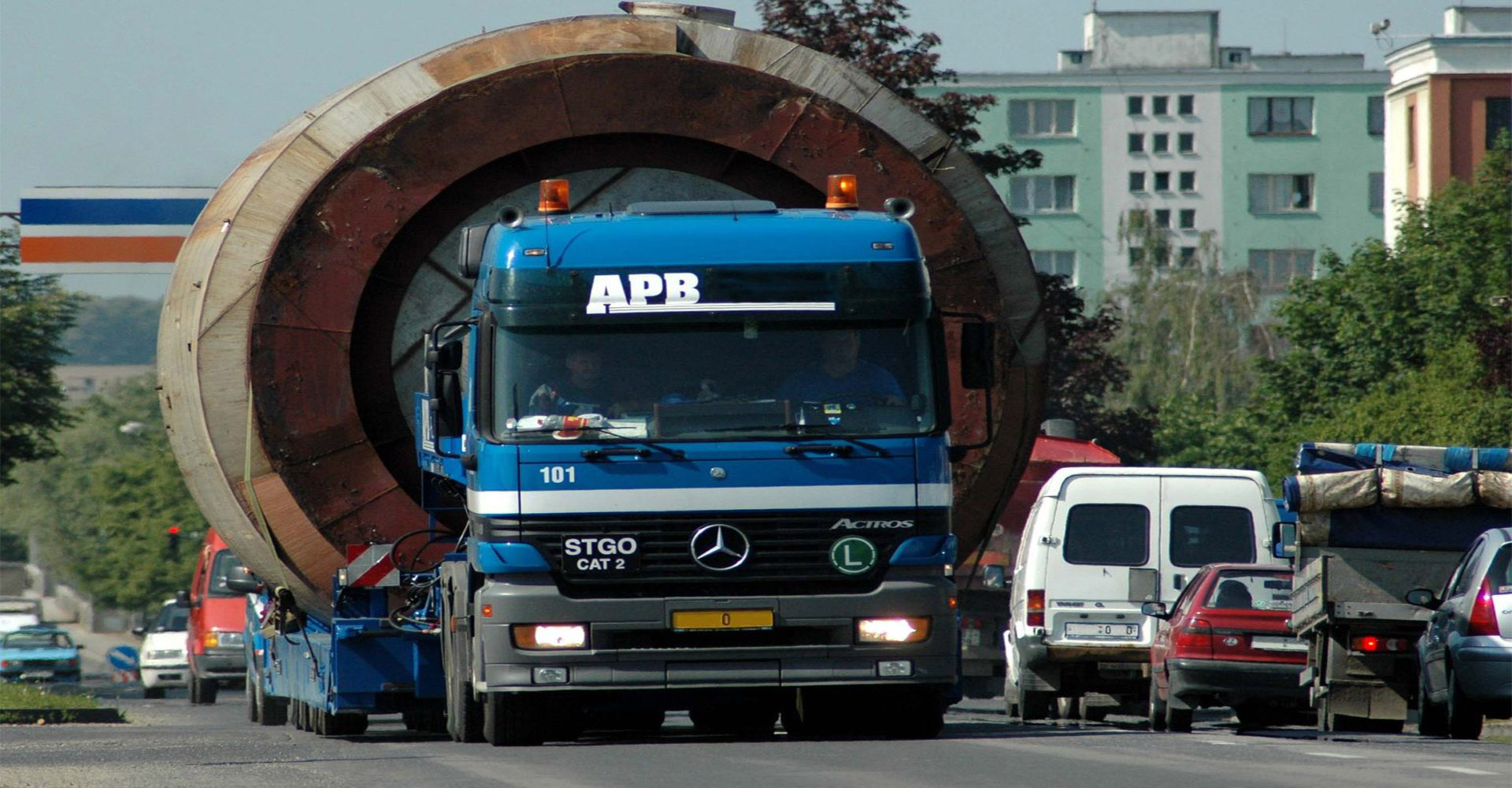 LINER SERVICES
We can accept your FULL CONTAINER SHIPMENT to CHINA , India , Sri Lanka, Pakistan, Bangladesh, Birgunj, Nepal, Hong Kong, Singapore ,Thailand, South Korea, Indonesia, Vietnam, UAE, Saudi Arabia, OMAN & IRAQ
FREIGHT FORWARDING
We also provide International freight forwarding services by SEA & AIR around the globe. We also offer services for RO/RO & BREAK-BULK shipments.
PROJECT / OOG / HEAVY DUTY CARGO
We are specialise in handling all types of Heavy-lift equipment , OOG cargo and Project shipment to CIS DESTINATION, IRAQ & RUSSIA via Turkey , via Poti and via China.
LCL SERVICES
We are one of the pioneers in Dubai to offer Weekly Groupage Cargo from Dubai to all Turkmenistan, Uzbekistan, Georgia, Azerbaijan, Armenia, Kazakhstan and Iraq.